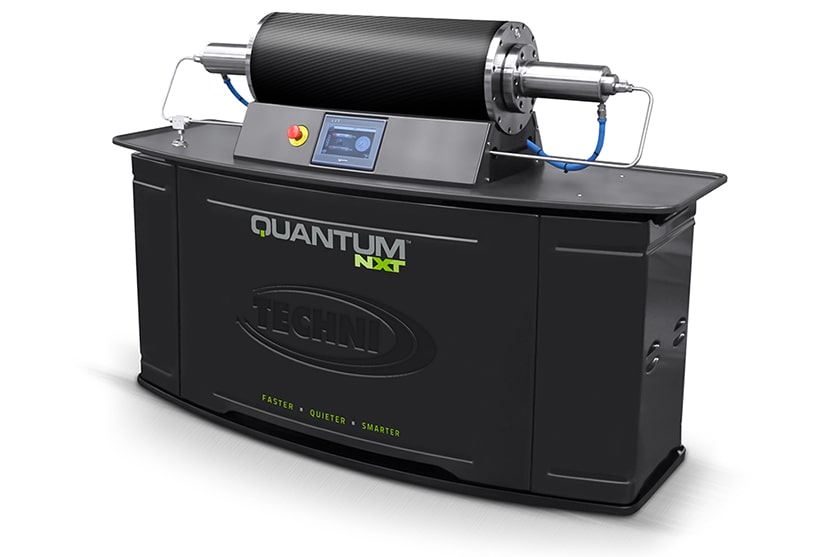 The future of waterjet pump technology.
Faster. Quieter. Smarter.
The Quantum NXT™ ("Electric Servo Pump") is a revolutionary concept that incorporates the core "direct servo" technology first used by NASA for the Space Shuttle programme. It replaces old-fashioned hydraulic cylinders with new, highly compact, efficient, reliable and continuously controllable servo linear actuators in the Quantum NXT™. The same type of actuators are used in many high-end machine tools and presses today, replacing inefficient hydraulic systems.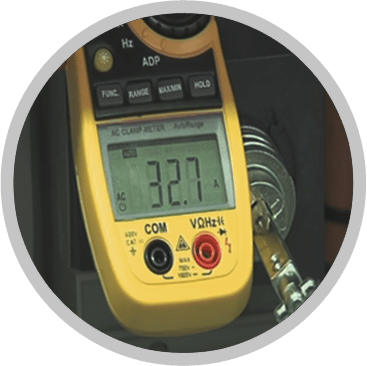 Highest efficiency
Up to 60% more efficient than conventional hydraulic compressors.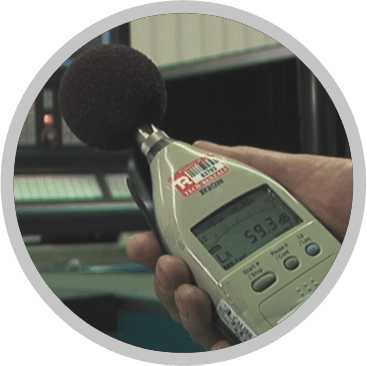 Extremely quiet
Up to 600% quieter compared to hydraulic compressors.
Low costs
Up to 300% increase in the service life of high-pressure components, due to superior pressure control.
Learn more about how the Quantum NXT™ pump series can help you work more efficiently and save money.