We train waterjet experts.
We strive to optimize your production processes, increase product quality and reduce operating costs significantly.
Individual training for future experts.
Together with your company we analyse where trainings and courses can achieve great success.
We put together individual training programs for companies and consider the respective needs.
We offer different, freely selectable formats.
Online trainings, flexible scheduling without travel expenses
1:1 online support allows very individual advice and assistance without travel costs (topics: application, high-pressure pumps, software)
On-site training: we naturally also provide support directly at the machine with the people on site
Our trainings
1 days
1 – 6
Request a quote

1 days
1 – 6
Request a quote

2 days
2 – 6
Request a quote
Do you have any questions?
Do not hesitate to contact us directly. Our team will support you.
…or simply visit us.
"My aim is to advance companies in the field of waterjet cutting through targeted and individual training. In more than 20 years of experience in the industry, I have repeatedly experienced that waterjet cutting companies incur high costs due to insufficient technological training. Thanks to individual training and courses, we can ensure that waterjet production becomes significantly more efficient. As a quick consequence, production costs decrease and product quality increases. We provide your company with the knowledge necessary to further develop production and thus take it to the next level of development".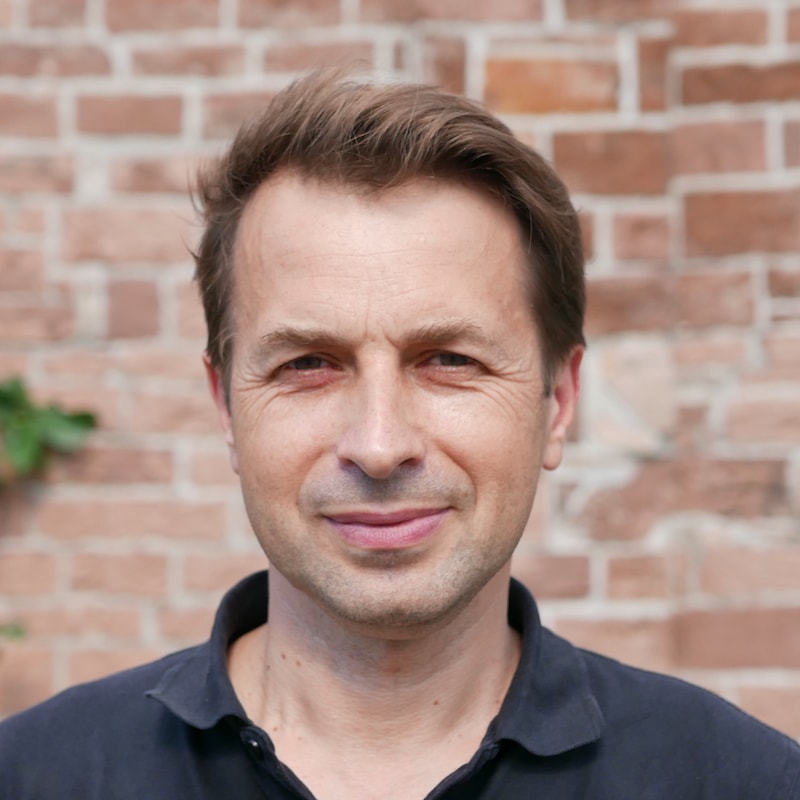 Stanislaw Jakubiec – CEO