Spring-Sale

Save with our offer!

Minor Repair Kit HyPlex & Prime / Hybrid
Exclusive for only 375€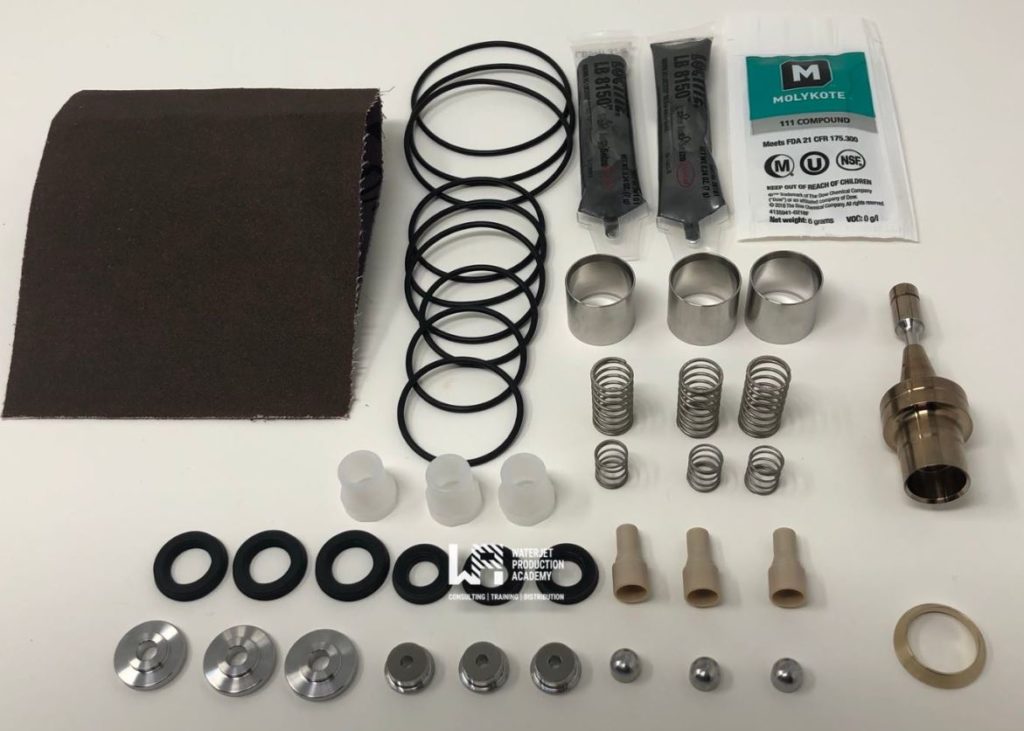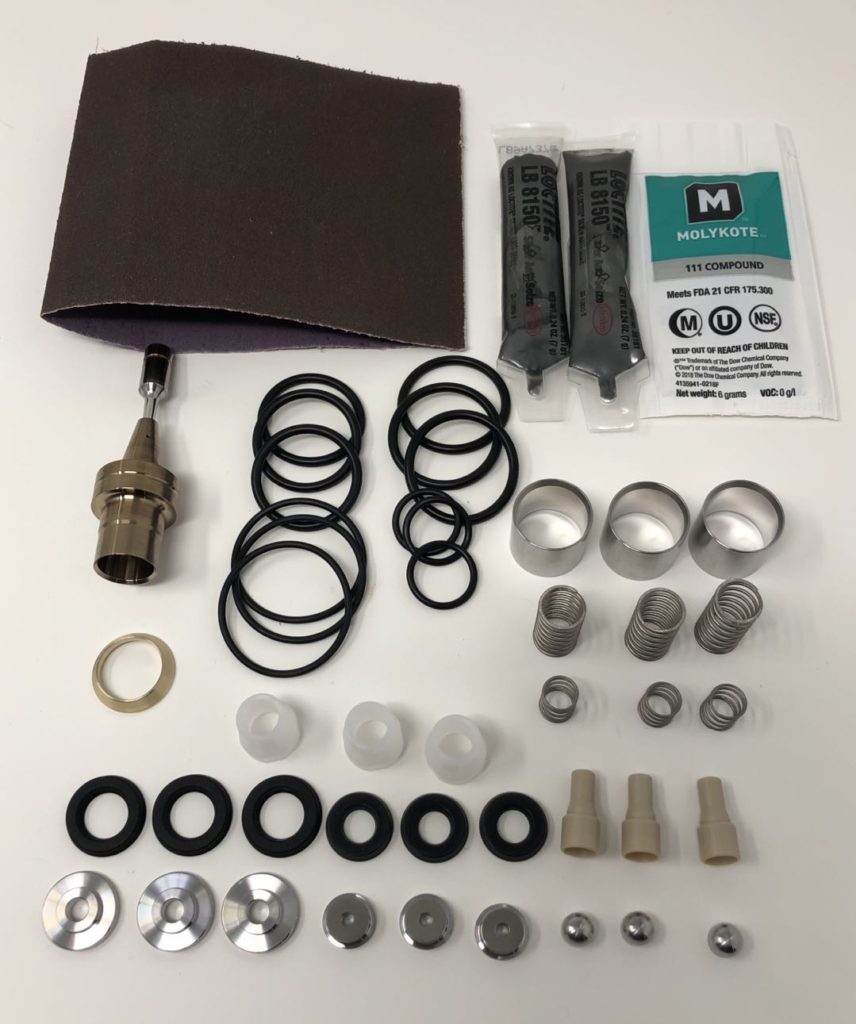 Minor Repair Kit HyPlex Hybrid
Minor Repair Kit HyPlex Prime
QUANTUM NXT™
The future of waterjet pump technology.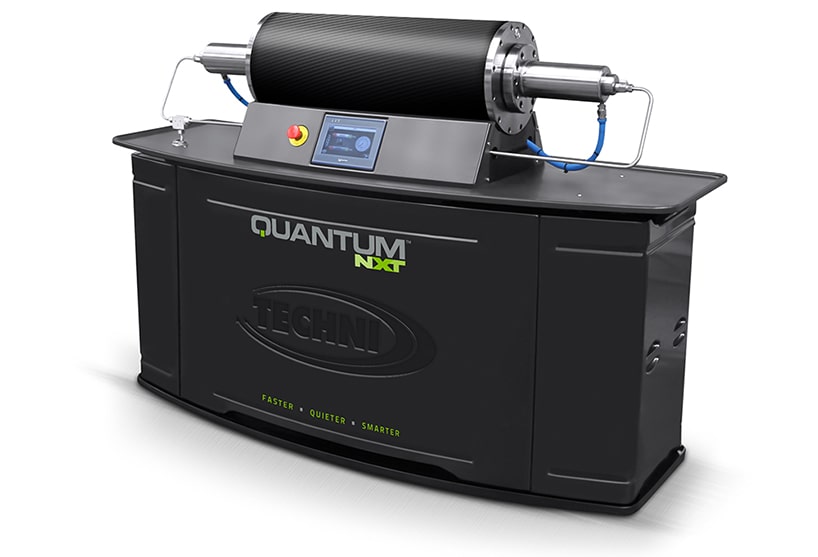 Faster. Quieter. Smarter.
The new Quantum NXT™ "Electric Servo Pump" is a revolutionary concept based on technology that has even been used for space shuttles.
WodaCodeGreen
WodaCodeGreen treats all substances in tap water that have a negative influence on high-pressure components.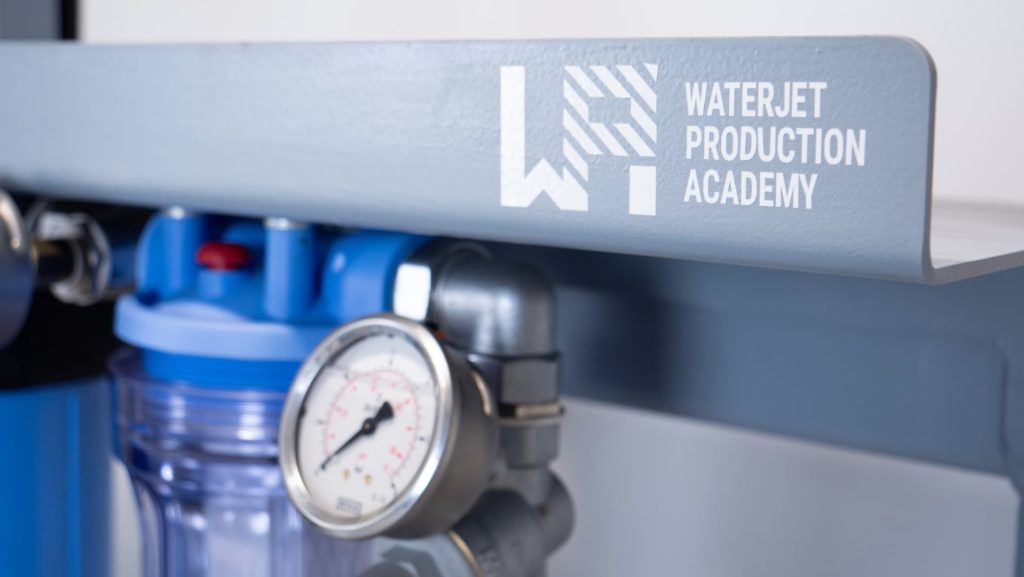 WodaCodeGreen
Protect your wallet and your machines with WodaCodeGreen.
Abrasive Removal System
WodaGarnetClean
WodaGarnetClean
Remove Abrasive faster!
Work more efficiently.
Flexible use, completely without electricity.
Can be used with any water jet machine.
Save time and money with WodaGarnetClean.
Interruptions around spent abrasive and sludge having to be removed from the collection container are now a thing of the past.
Avoid production stops.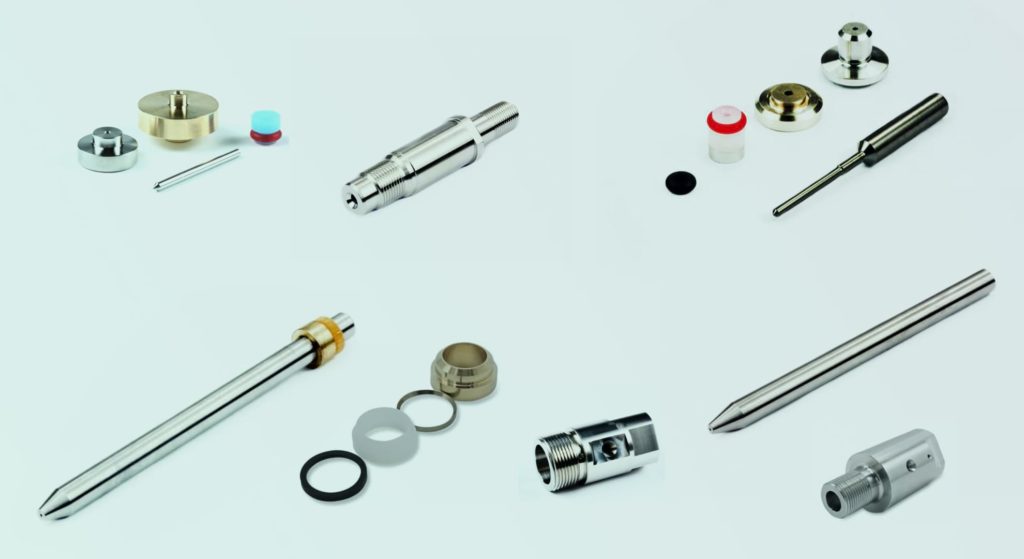 Are you looking for additional spare parts?
We are here for you.
Visit our webshop now and find what you are looking for.