Are you interested in WPA and would like to become part of the team?
We work with companies from many industries and offer individual service, support and replacement parts for waterjet systems. Our fields of work are versatile and varied, as we are always in very close contact with our customers and adapt to their wishes and needs.
We are looking forward to your application – also proactive.
Please send your complete application documents to:
info@wpa-gmbh.com
or in written form:
Waterjet Production Academy GmbH
Zeppelinstraße 7a
D-76185 Karlsruhe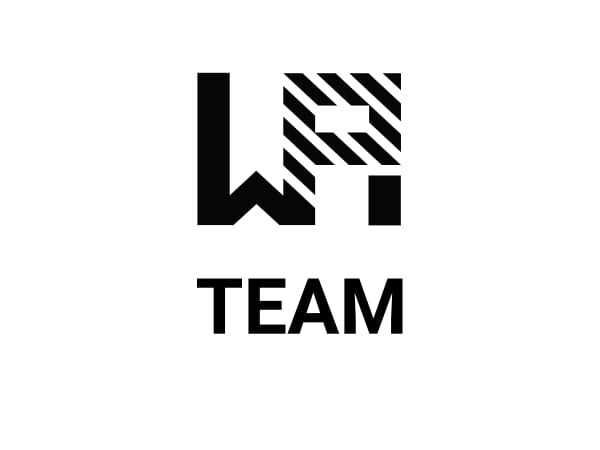 Do you have any questions?
Do not hesitate to contact us directly. Our team will support you.
…or simply visit us.