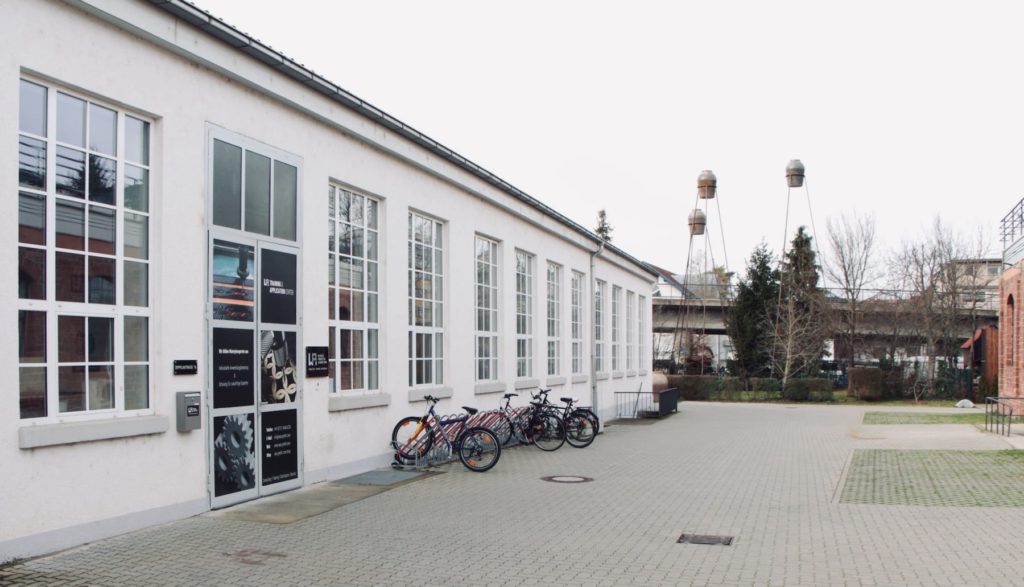 Our experience is your experience.
With 20 years of experience in waterjet industry, our team offers specialist technical expertise through individual consulting services, bespoke training opportunities, and innovative products. With our services you will optimise production processes, increase production sustainability and reduce medium- and long-term cost. We work together with you to develop and implement innovative solutions.
---
What makes us stand out:
Customer focus

Our team is at your disposal at any time and offers solutions for your individual requirements. The customer proximity is the secret to our corporate success. This is why we measure our success by the satisfaction of our customers, to whom we offer a partnership at eye level.
Competence
Reliable communication with our customers enables customized and efficient solutions for all tasks and challenges. Our business partners know what they can expect from us: Your needs are the focus of our endeavours.
Credibility
Our employees' competence – regardless of whether in terms of software or hardware – assists you in planning, selecting and procuring individual parts through to the assembly and installation of complete systems. This also includes preparation and installation, during which we provide you with personal training.
Educational services

Benefit from the knowledge of our experts!We offer you a wide range of practical training and further educational courses which are perfectly customized to your needs. No matter if you are a beginner or an experienced user – with us you will get to be an expert.
---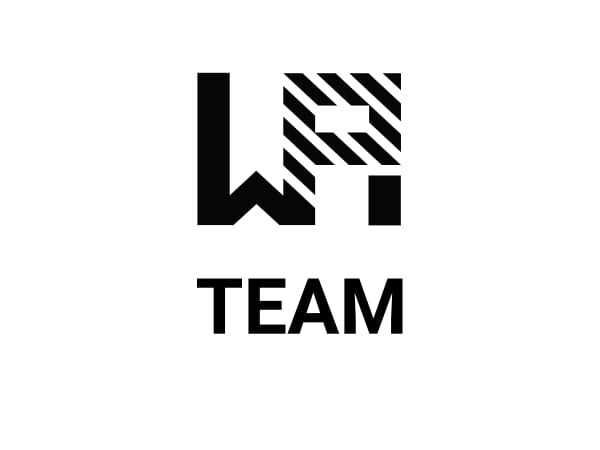 Meet Our Team:
Our team is your team. When your objective is to be better, faster and more efficient, you need the best people driving your vision forward. You need people who know the needs of your buisness, who know how to optimize your workflow, who are outstanding experts in their field of work. You need our experts of the Waterjet Production Academy.

Get to know your team below.
Stanislaw Jakubiec

CEO & Application Specialist

sj@wpa-gmbh.com

Cäcilia Jordan

Software & Training

cj@wpa-gmbh.com

Salvatore Infurna

Spare Parts Sales & Customer Service

si@wpa-gmbh.com

Hubert Adamkiewicz

Sales Waterjet Parts & Application

ha@wpa-gmbh.com

Tamiko Jakubiec

Accounting & Finance

tj@wpa-gmbh.com

Felix Rietschel

Marketing

fr@wpa-gmbh.com

Mario Hamann

Marketing

mh@wpa-gmbh.com

Application or technical service?

Join our team!

You are very welcome.

We are located on the industrial park "Am Roten Turm" in Karlsruhe (Germany).
180 years ago there was a textile factory here, which was almost completely destroyed during the 2nd World War. In the factory, old rags and clothes were recycled and made available to the consumer as shoddy wool. The factory was – like our company today – a pioneer in the field of sustainable use of resources. After the end of the war, the old factory site was gradually converted into the industrial park that still exists today.
The red tower, the landmark of the industrial park, is located in the immediate vicinity. Another building known beyond the boundaries of the industrial park is the "Kesselhaus", which was converted into a renowned restaurant as part of the preservation of historical monuments. The restaurant was awarded a Michelin star at the end of 2014.

Do you have any questions?

Do not hesitate to contact us directly. Our team will support you.

…or simply visit us.