We are your support in waterjet.
---
WodaCodeGreen: Cutting water treatment without chemical contamination With our latest innovation WodaCodeGreen you can increase the service life and reliability of your high-pressure water jet pumps – completely without chemical load! Do you know the dangers of untreated cutting water?…
You wanted to know how WodaGarnetClean works? We have created a video that summarizes the most important features of WodaGarnetClean. Please do not hesitate to contact us if you are interested in this innovative product. https://youtu.be/6zcPBcfmOI0
New Products
Our trainings
With 20 years of experience in waterjet industry, our team offers specialist technical expertise through individual consulting services, bespoke training opportunities, and innovative products. With our services you will optimise production processes, increase production sustainability and reduce medium- and long-term cost. We work together with you to develop and implement innovative solutions.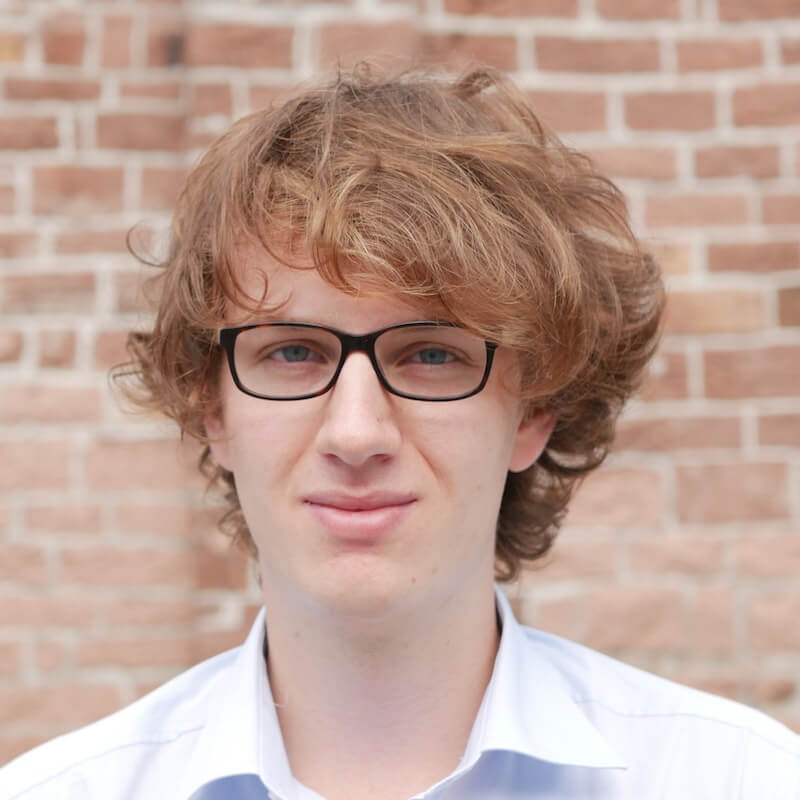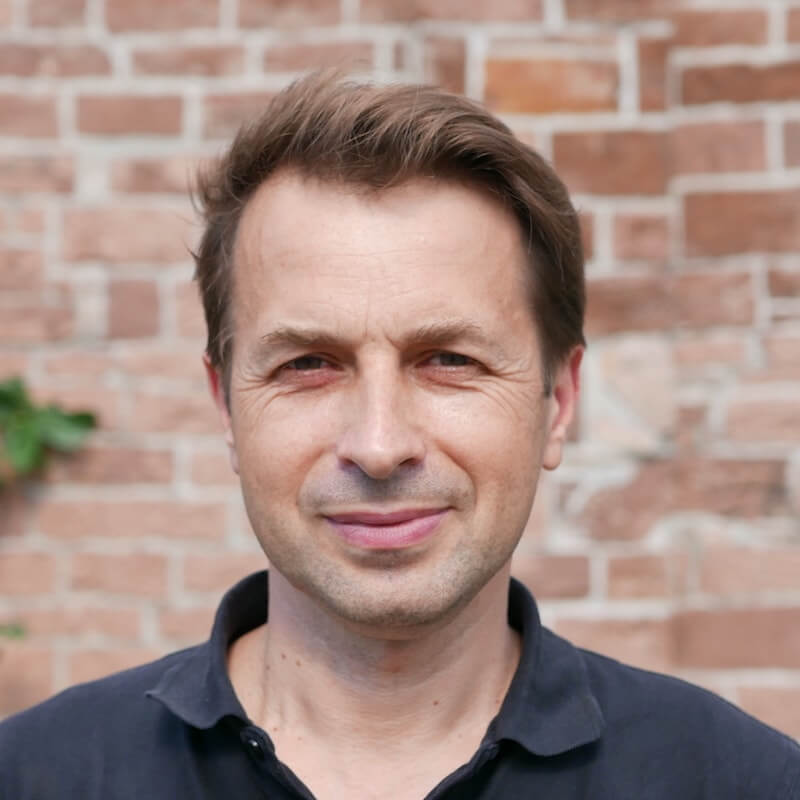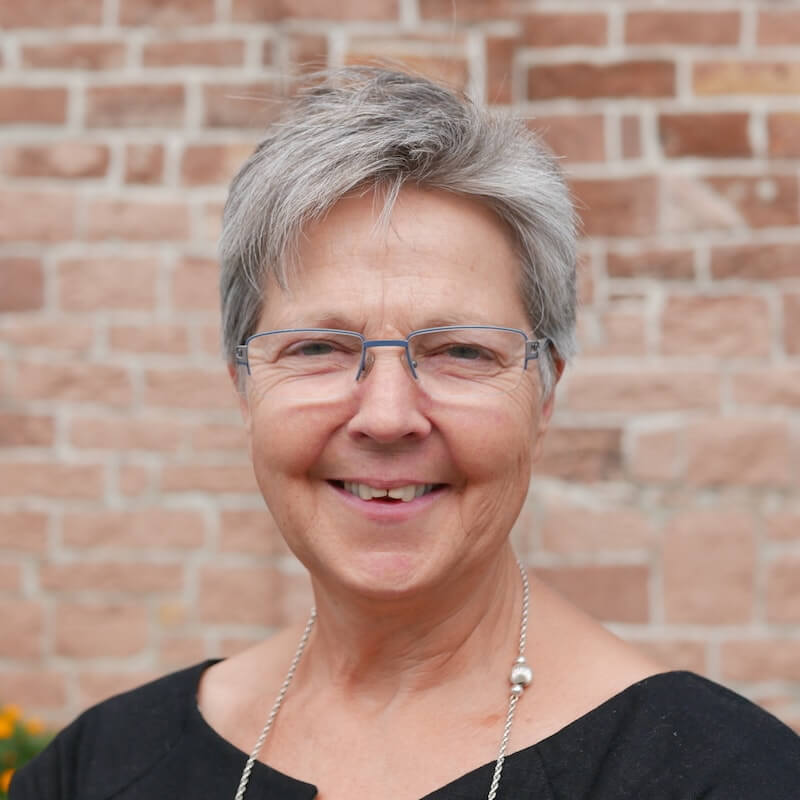 Do you have any questions?
Do not hesitate to contact us directly. Our team will support you.
…or simply visit us.