We are your support in waterjet.
New Products
Featured Products
With 20 years of experience in waterjet industry, our team offers specialist technical expertise through individual consulting services, bespoke training opportunities, and innovative products. With our services you will optimise production processes, increase production sustainability and reduce medium- and long-term cost. We work together with you to develop and implement innovative solutions.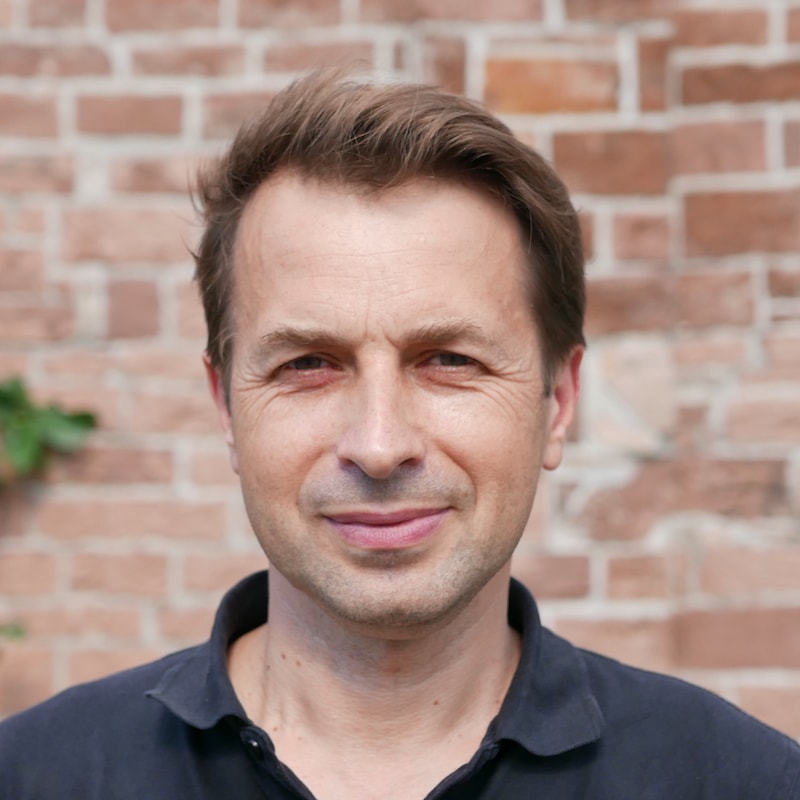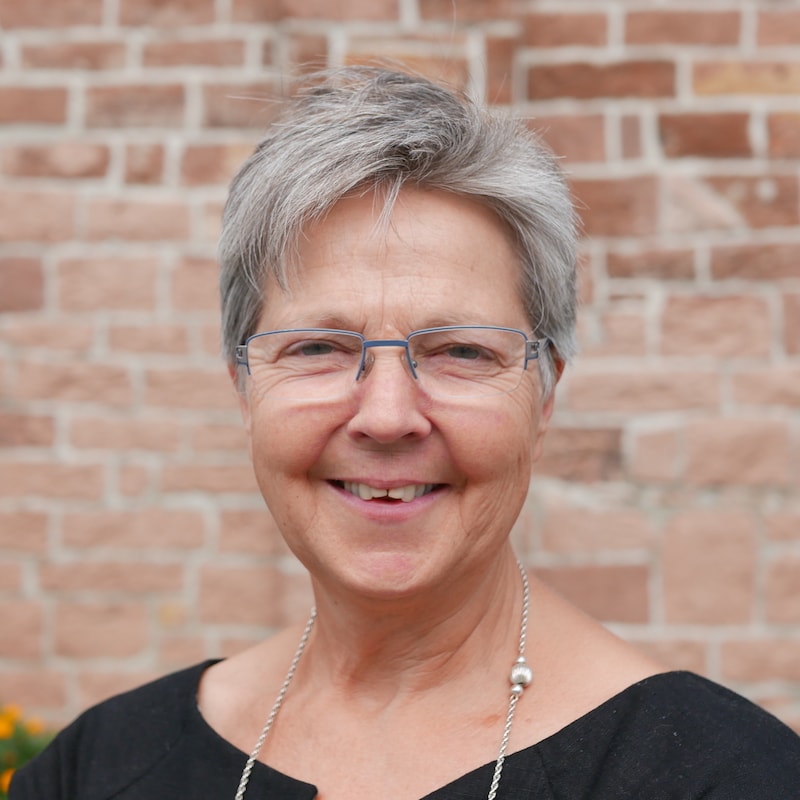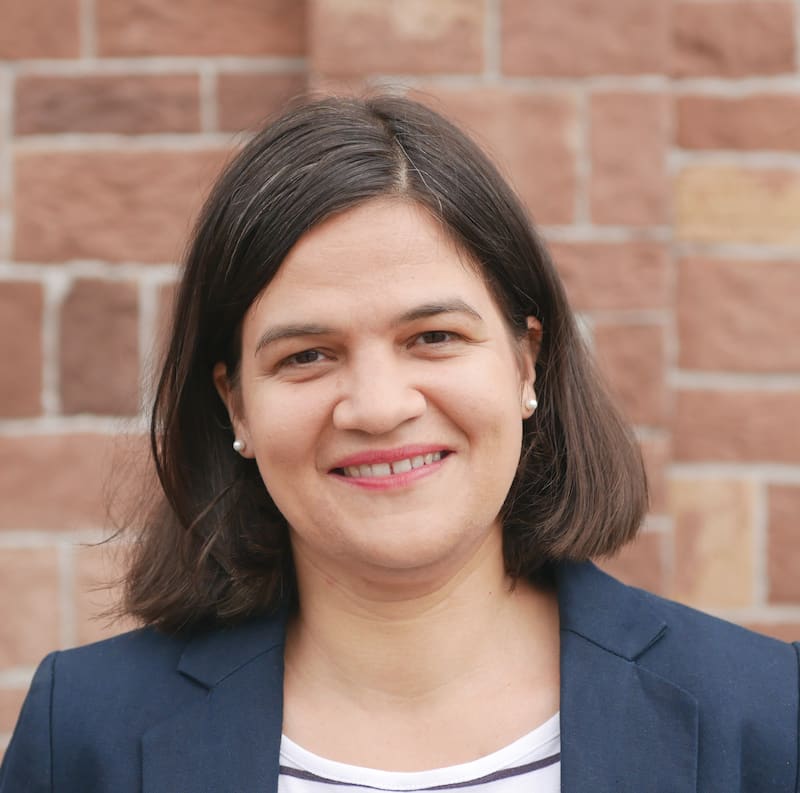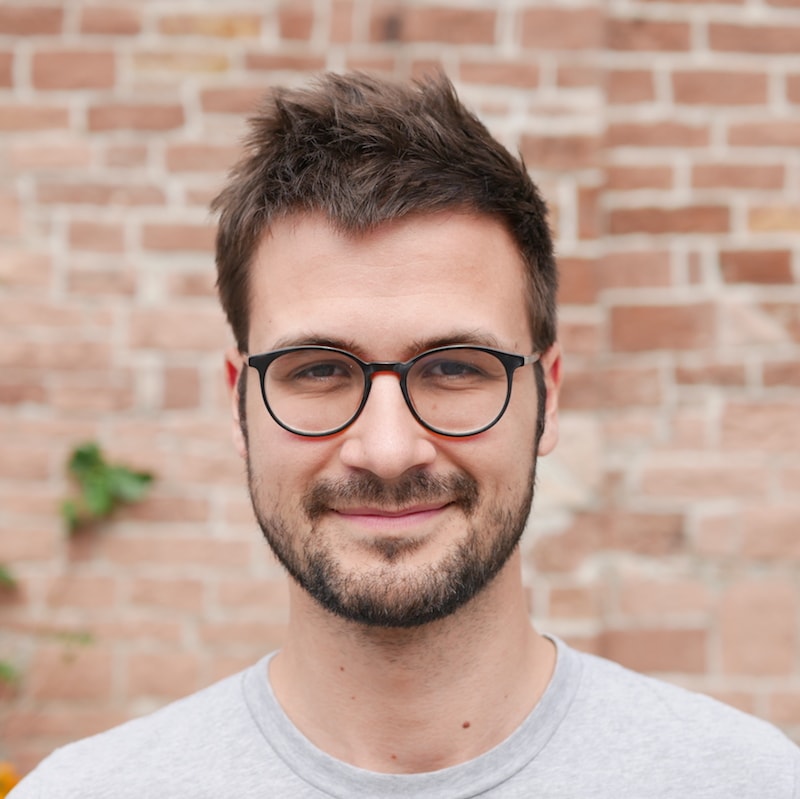 Do you have any questions?
Do not hesitate to contact us directly. Our team will support you.
…or simply visit us.